Shelbyville and Shelby County Indiana
501(c)(3) Non Profit
Pete Jarvis Organization Inc™ was founded February 26, 2007 by Carol and Steve Wagner in memory of Carol's brother, Paul Ray "Pete" Jarvis. Today, Pete Jarvis Organization Inc™ is operated by Executive Director Brett Sturgill.
It is the mission of Pete Jarvis Organization Inc™ to sponsor events that enable us to make grants that support members of the local community in a time of need. We have helped fire victims, flood victims, cancer patients, and sponsor children with our bicycle replacement program that gives children a bike when theirs is stolen. We have also provided bikes at Christmas for children that might not have presents without help.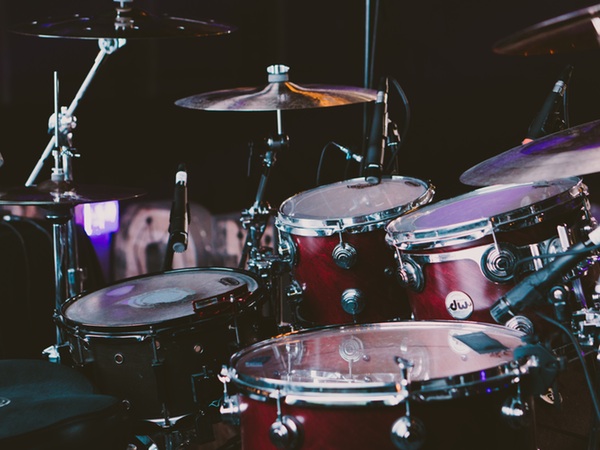 We are no longer just a one day concert. We are a year-round public charity.